Get the chance to explore London for several nights!
London winters are magical, with city lights and decorations the city looks like a fairytale. Book a stay with us to enjoy the benefits of our Winter Escape offer.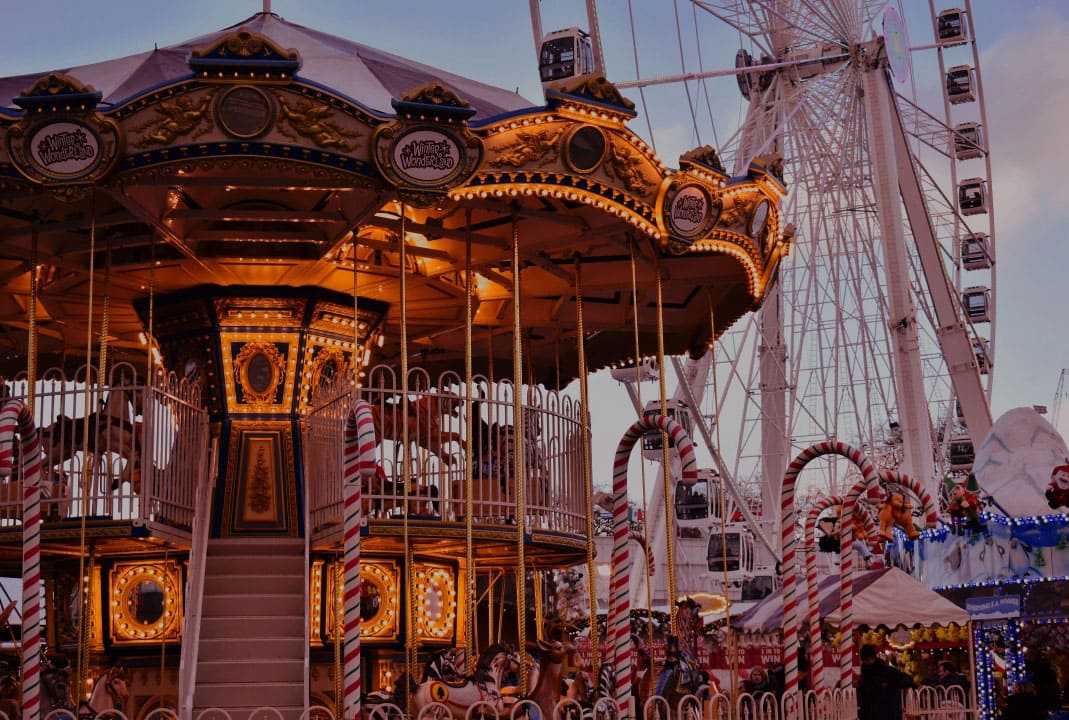 What's Included?
Apart from an authentic, local stay, the vibe and the culture of the neighborhood - the Heeton family has curated some great offers and discounts for the benefit of its member friends. Use code winter2k22 to enjoy 20% and register to get an additional 10% member discount
Validity
This seasonal offer applies to stays booked between 10th December 2022 to 31st March 2023
Discount
Enjoy 20% discount on your stay for 2 nights or more
Member Benefits
Register as a member with us and enjoy an additional 10% discount. Use code WINTER2K22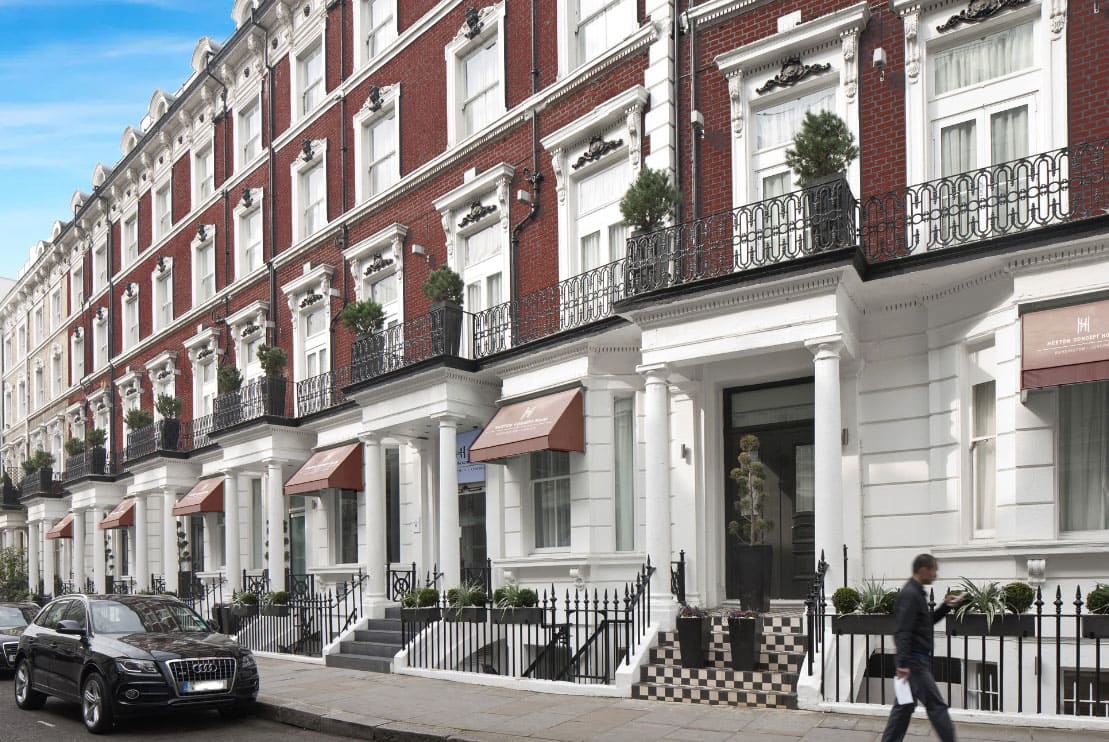 London Kensington
Winter in London is truly magical. The city is filled with lights and decorations, the excitement of Winter Wonderland and several Christmas markets across the city transform it into a festive land. Take in the sights and sounds of London at the most beautiful time of the year, and book your stay with us today with the Winter Escape offer!