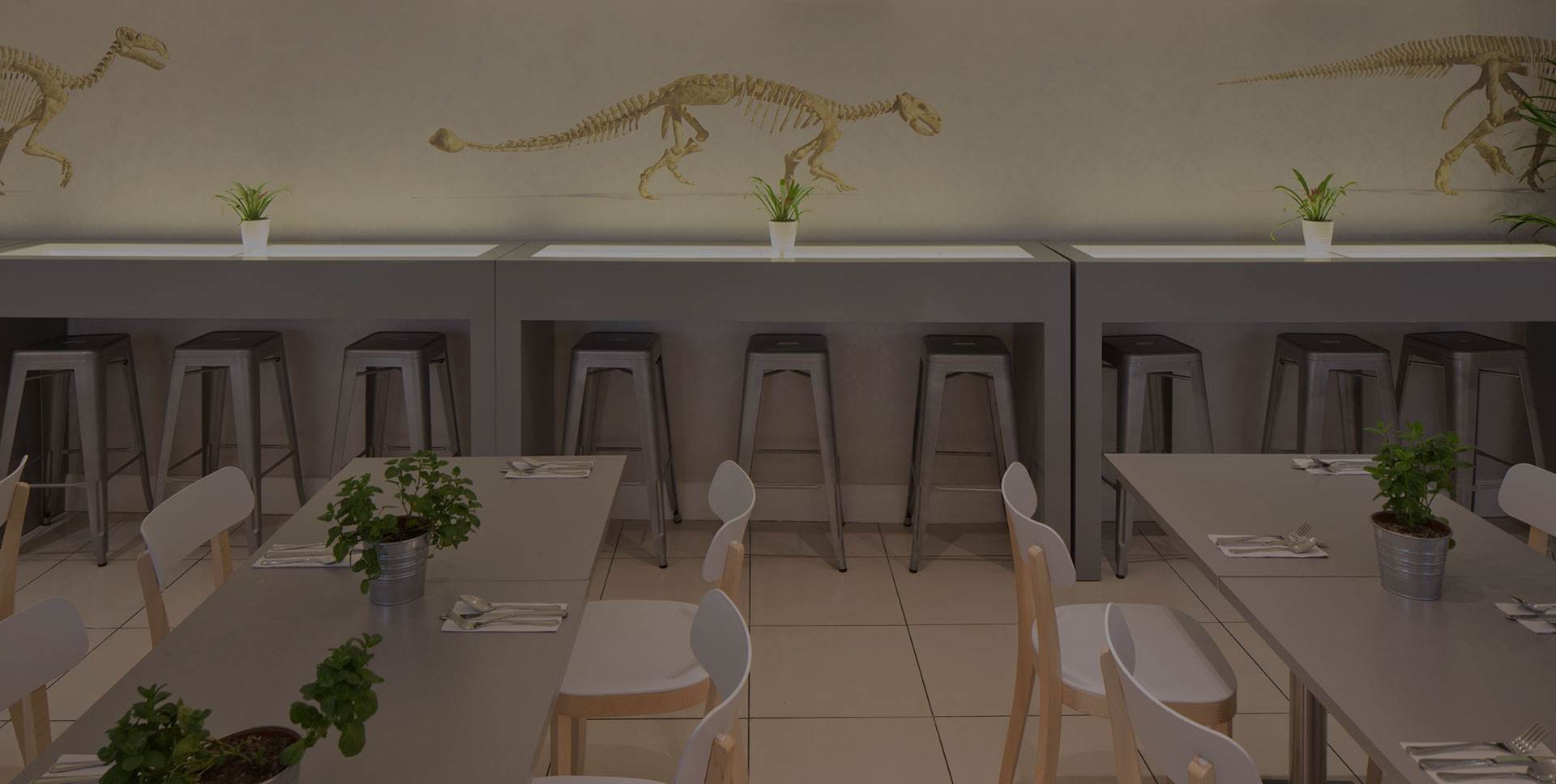 Our Story
Heeton Concept Hotels

We focus to bring nothing you don't need, and everything you do.
Our Values
Our values of Local Appreciation, Mastery of work ethics, Customer Intimacy along with an active need to create something uber-luxe, comfy and YOU is what takes us from strength to strength. These engraved values help us deliver hotels and services that have the power to transform how our guests experience a city. So, at Heeton, we create residence in character and historic sites and buildings that gives you the pleasure of living in location inspired hotels.
Local Appreciation
We love our neighbourhood and all it has to offer. From the amazing local food, to the bespoke boutiques, we celebrate everything that makes our community special. We believe in supporting the businesses that make our neighbourhood unique, and we're always on the lookout for high-quality, authentic experiences. Whether it's a new restaurant or a hidden bar, we're always excited to explore what our neighbourhood has to offer. So come join us in celebrating all things local!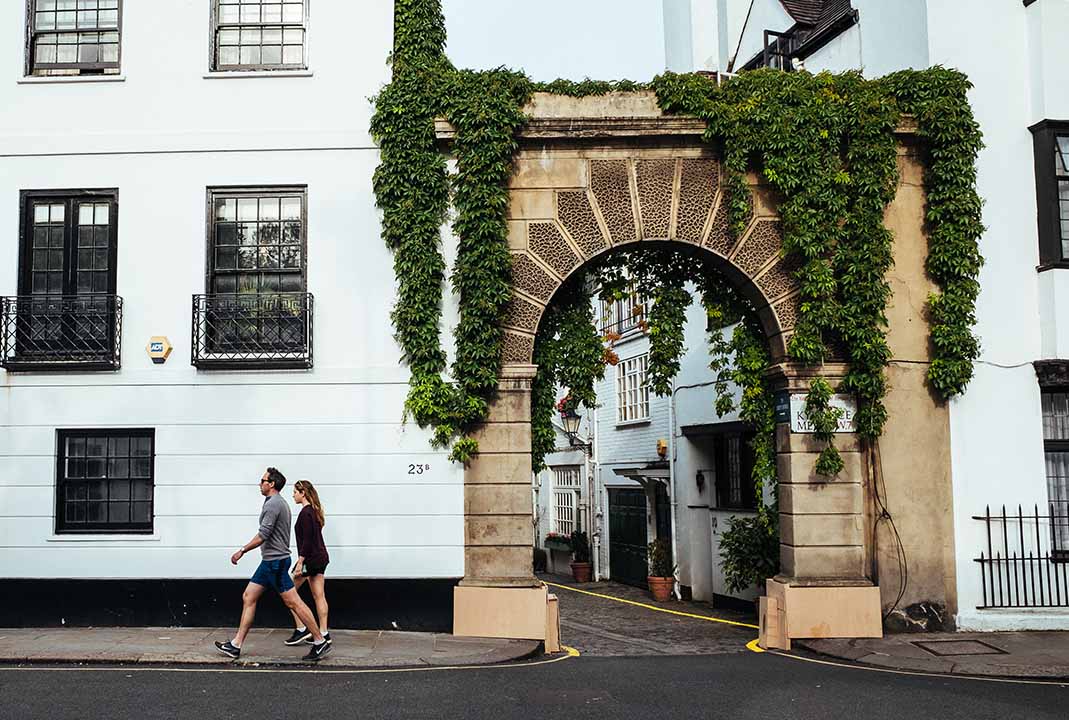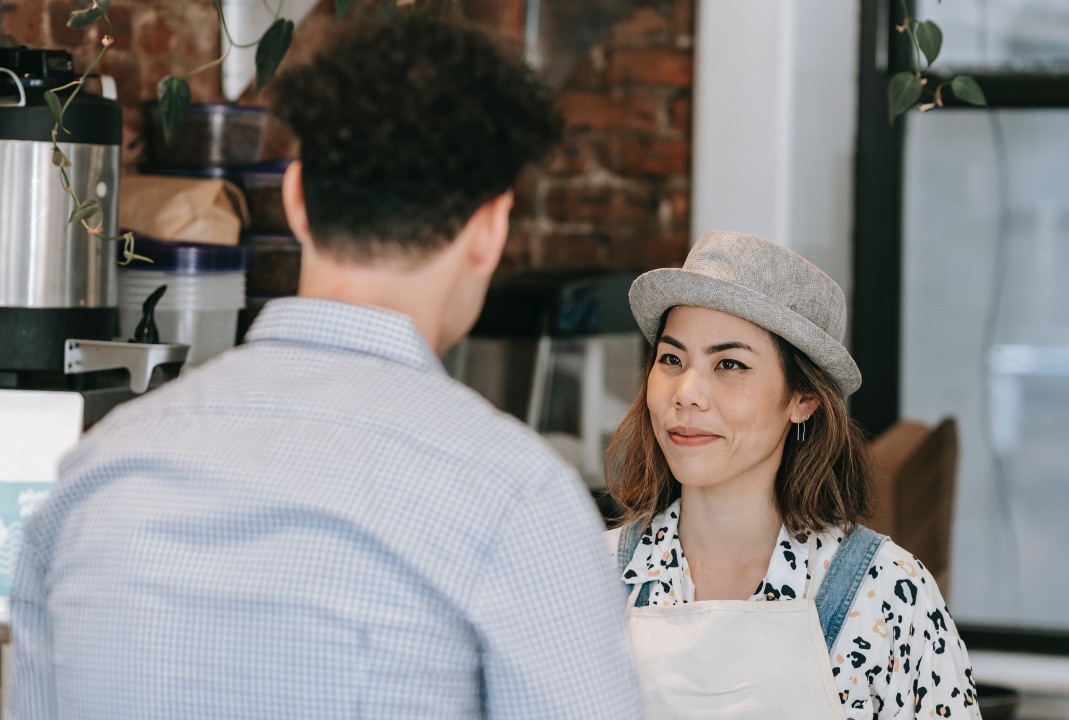 Customer Intimacy
We always endeavour to provide our guests with the highest level of customer service possible. Whether it's providing a luxury experience or being a friendly local business, we aim to meet and exceed our customers' expectations. Part of providing great service is understanding our customers as individuals with unique needs and preferences. We believe that true customer intimacy is the key to providing exceptional service.
Mastery
At Heeton, we take pride in our work and are always looking for ways to upgrade our skills and service standards. We believe that excellence is the result of a never-ending commitment to improvement. Our customers can rest assured that they are getting the best possible service when they choose us. Thanks to our dedication to mastery.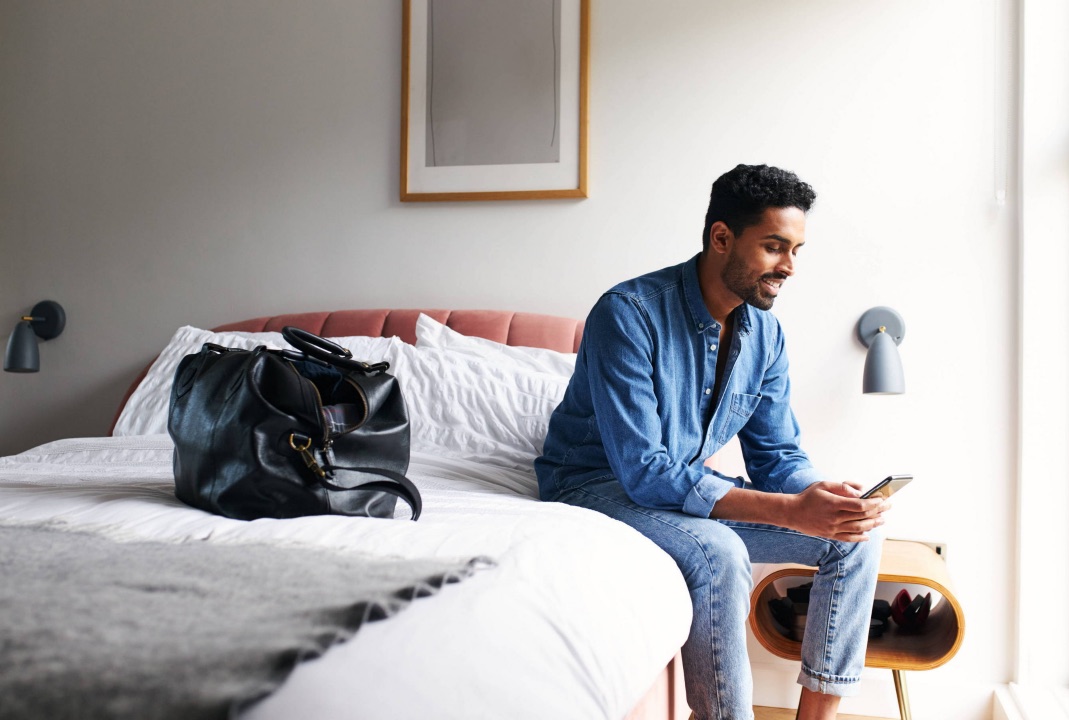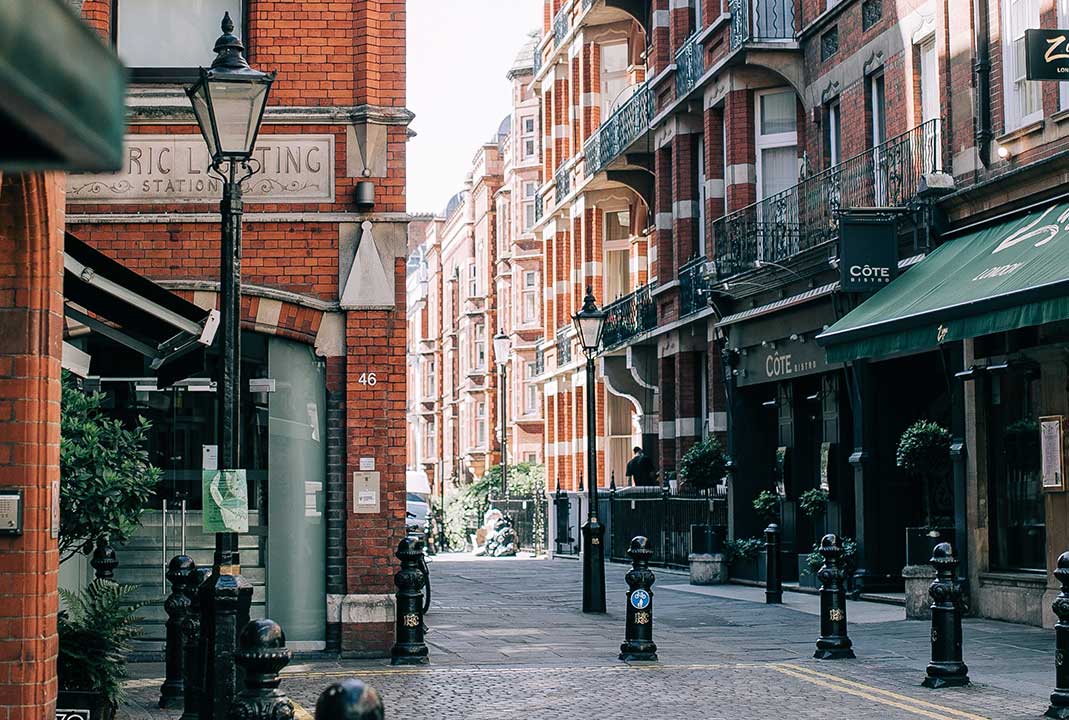 Actively Creating
We never rest on our laurels. We actively seek and create new and progressive experiences. Down to earth and thoughtful, we aim to inject originality into our offerings rather than emulate others. So, if you're looking for a luxury friendly local experience, you've come to the right place!