COSY UP TO SAVINGS!
Cosy up this autumn and winter with Heeton Concept Hotels and enjoy up to 25% OFF your next stay in London, Liverpool or Edinburgh.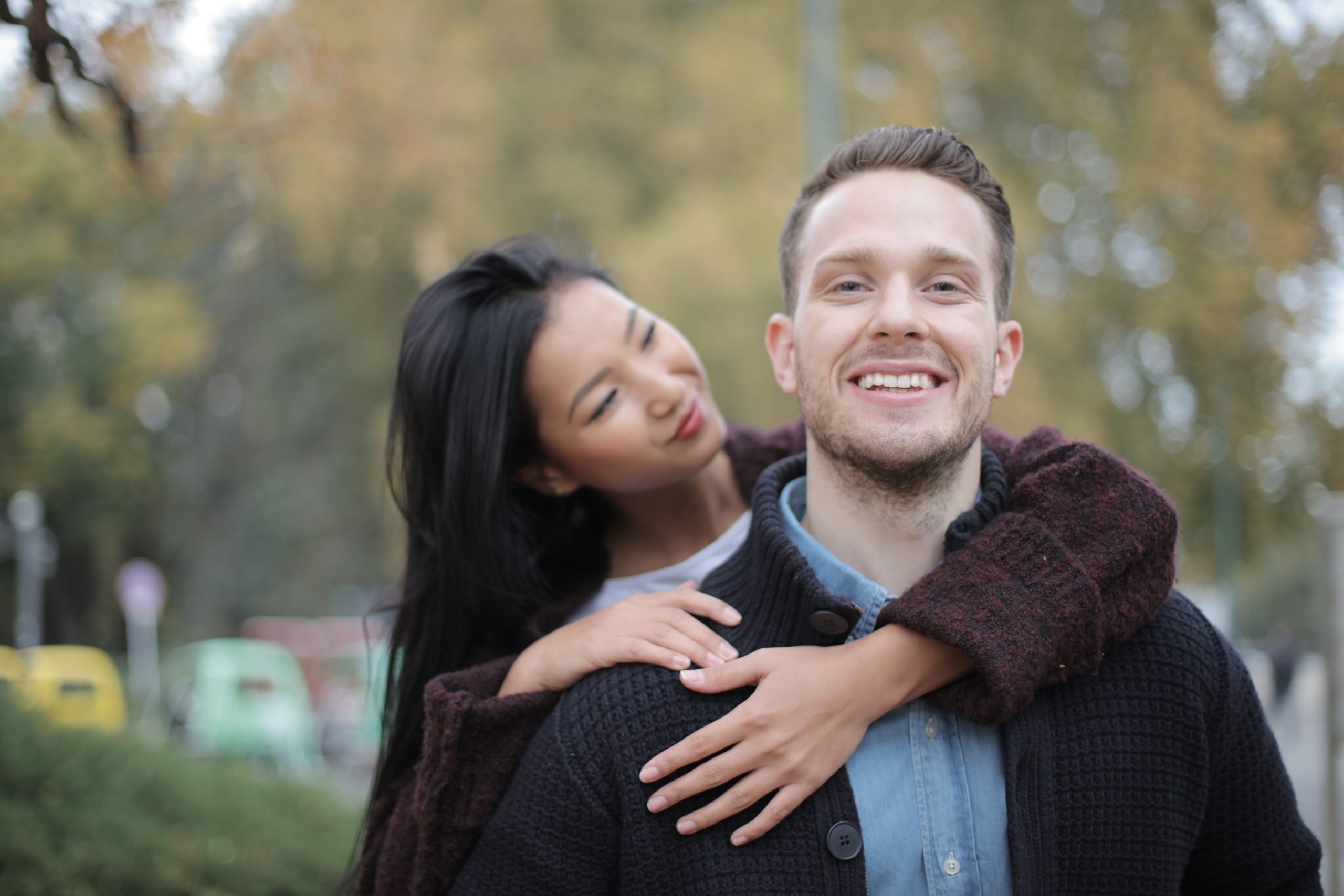 What's Included?
Receive 15% Off your stay at our Heeton Liverpool, Edinburgh or London Hotels. Plus receive an additional 10% Off as a Heeton Member. Use Voucher Code COSYUPM8 at check out
Member Discount
Receive an additional 10% Off your stay as a Heeton Member
Promotion Code
Use Voucher Code COZYUPM8 at check to receive your offer
Food & Beverage
Receive 10% Off on all Food & Beverage purchases at select hotels with your stay.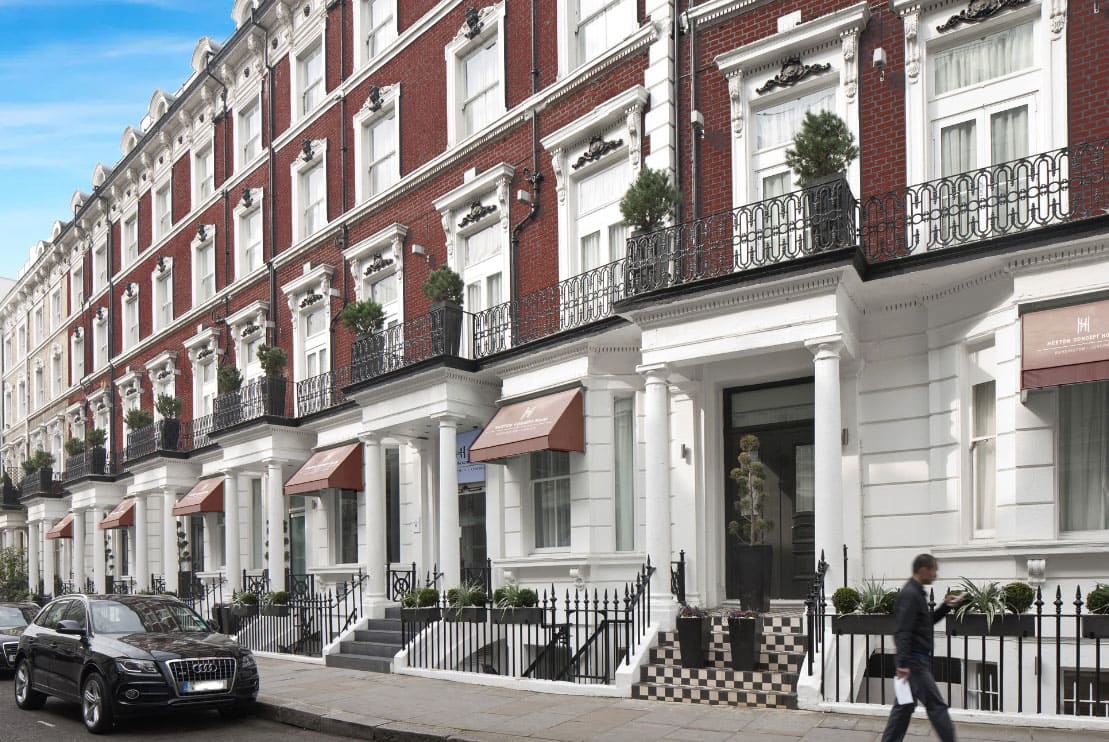 London Kensington
Whether you're here for sightseeing, business, shopping, our friendly team will take care of you around the clock. Our 24-hour people will make sure your every need is met